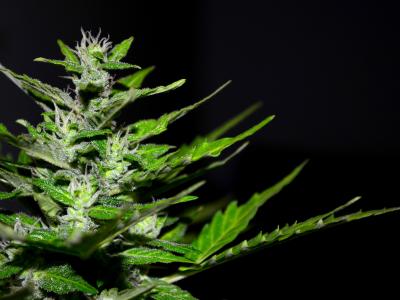 Cannabis is slowly taking root in increasingly tolerant communities. The incremental decriminalization or legalization of cannabis across the world has fed an expanding international market trading the plant, its extracts and its end products.
In the last year, Canada followed Uruguay to become one of just two nations to completely legalize marijuana, and Peru, Mexico and Chile legalized medical cannabis. Experts expect the south to attract global investments.
Canadian companies have capitalized on the global expansion by targeting foreign markets with little competition, where high demand and low supply justify price surges and present wide margin opportunities. Canadian exports are currently seen to prop up the German market, which is struggling to meet demand after recent legalization of medical use. AxisWire named Aphria Inc (TSE: APH) APHQF and Canopy Growth Corp CGC prospective trade winners.
"The companies that establish a firm footprint now will have a distinct advantage over the latecomers, but don't be surprised if domestic operators start to give internationally based companies a run for their money," AxisWire predicted.
Cannabis investors can't afford to miss the Benzinga Cannabis Capital Conference, a premier gathering of investors and entrepreneurs painting an honest picture of the opportunities and challenges in cannabis investing. Space is limited — get your tickets now!