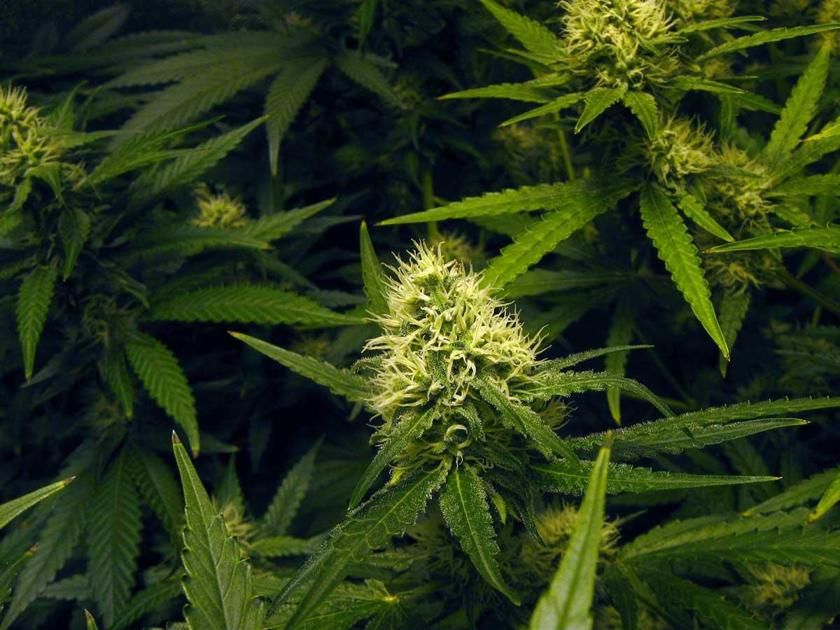 HARRISBURG — The Wolf Administration announced today that Pares Bio-sciences in Northumberland County and Insa LLC in Shamming Dam were approved as marijuana grower-processors in the Nontheatrical region, according to the state Department of Health.
Parea BioSciences will be located at the Northumberland County South Campus, which is the same property as the new Northumberland County Prison in Coal Township, while Insa LLC will be located on the same property as the Hummel Station Powerplant in Shamokin Dam.
The Department anticipated making redacted Phase II grower/processor permittee applications available by November 2018. The Department anticipates making all remaining Phase II redacted grower/processor applications available at a later date.
"We are very pleased to see that a license was awarded to such a competent and respectable applicant," said Northumberland County Majority Commissioners Rick Shoch and Sam Schiccatano. "We look forward to working with them to maximize the positive economic and health impact to our County's citizens."
In May, Northumberland County Commissioners voted to sell 10 acres of county-owned property on the same 168-acre property as the future county prison in Coal Township. The $1.5 million sale to Yinyanor LLC, the holding company of Parea BioSciences, was contingent upon approval for one of Pennsylvania's growing licenses.
"Obviously we look forward to completing the sale of the county-owned land to this company that will also provide a significant financial benefit to the county and its taxpayers," Shoch and Schiccatano said.
State officials awarded 13 more grower-processor permits on Tuesday, including Pottsville, Chester, Hazle Township, Olyphant, Saxton, Lebanon, Pittsburgh, Lemont Furnance, Johnstown, Erie and Farrell.
Green Thumb Industries LLC was received a grower permit in Montour County as part of the first phase of the program late last year. The facility has been up and running since the spring.
First Amendment: Congress shall make no law respecting an establishment of religion, or prohibiting the free exercise thereof; or abridging the freedom of speech, or of the press; or the right of the people peaceably to assemble, and to petition the Government for a redress of grievances.